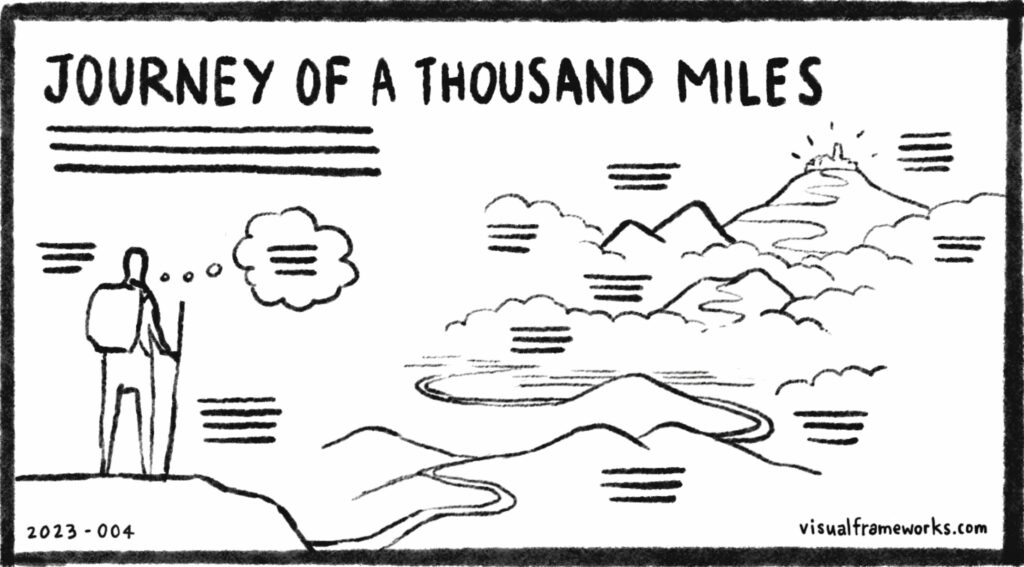 What is the Minimum Viable Product for a school?
If you were starting a school, you might start by offering a class in your living room (or kitchen, or garage, or garden, depending on what you were teaching).
So as we thought about this, we realized that the first step in prototyping the School of the Possible is a course in possibility. The next question that arose was "What does a course in possibility look like, in our context?" Once we started thinking about this, the answer was a no-brainer: It's got to be the course creation course, of course! We are developing new ideas for learning and community, and the best way to do that is to embark on a learning journey together, a creative workshop to develop our collective explorations and experiments into learning journeys that others can participate in.
So please consider joining this learning journey which starts in October.
Course creation course.
Possibility: In this course you will design and launch your own course in the School of the Possible. Since this is the first course, we will be learning how to do this together. To do this we will work together to discover where your creative energy and curiosity is leading you right now. You will develop an online course prototype, including:
Developing a course description
Describing your ideal customer
Mapping the territory you want to explore in your course
Designing a learning journey for participants
Set up and test your course technology
Set up online payments
Develop promotion materials and marketing plan for your course
We will work as a group to workshop key aspects of each others' courses, to build your confidence and develop your teaching skills.
Participants: This course is for you if:
You have been thinking about teaching in the School of the Possible
You want to develop and launch a course about something you are passionate about and interested in
You have possibilities and "next best steps" in your life that you want to explore with like-minded Possibilitarians
You are ready to commit and get started right away
Please note: This is the School of the Possible. Exploring possibilities is what we do. You don't have to be an expert to join this cohort. You don't have to be an experienced or professional teacher. What you are interested in matters more than what you are expert in.

You don't have to know everything about the course idea you want to explore. You do need to be curious, interested, and enthusiastic enough about the topic to lead others on a group learning journey.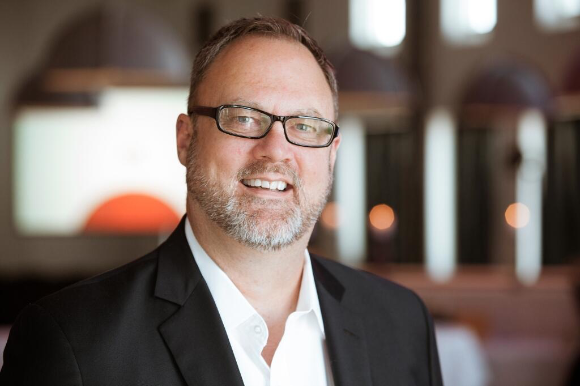 Passion: I'm Dave Gray, founder of the School of the Possible, and I am excited to be launching this course. I consider myself a Possibilitarian, and have enjoyed the process of creating and developing possibilities. Nothing is more exciting to me than seeing something go from a napkin sketch to reality. I've started a company, published several books, a card deck, and many service offerings, including keynotes, courses and workshops. The project I'm most excited about right now is this one: launching the School of the Possible, where we are exploring new ideas for building online learning and community.
Parameters: This will be a six-week course that runs from October 10 through November 14, 2023. There will be one 90-minute session held each week, with 1 to 2 hours of homework each week. We will meet on Tuesdays, from 12 noon to 1:30 US Eastern Time. Courses will be recorded and AI summaries will be available to all students. Tuition for the course is $200.
Potential: Since we can't be sure in advance that every course will be appropriate for the School of the Possible, we reserve the right to decide whether your course will be listed on our website. But if all goes well, in a few weeks you will be launching your own course, either on your own or together with us in the School of the Possible. May a thousand flowers bloom, and we hope your course will be one of them!